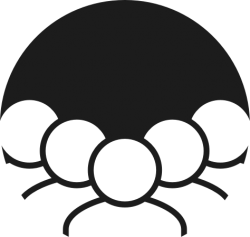 OFFICIAL PARTNERS
Meet our partners

AsianNGO
AsianNGO is Asia's first and only dedicated publication for nonprofits, civil society organizations, and socially-focused and responsible businesses. The 80-page print magazine features a wide range of news, trends, insights, and best practices from some of the most influential minds in the development sector.
AsianNGO aims to inspire a new generation of development professionals through informative and timeless features that cut across themes and geographies. We reach 50,000 institutions and individuals and this number is rapidly growing.

YaleGlobal
YaleGlobal Online is a publication of the Whitney and Betty MacMillan Center for International and Area Studies at Yale. The magazine explores the implications of the growing interconnectedness of the world by drawing on the rich intellectual resources of the Yale University community, scholars from other universities, and public- and private-sector experts from around the world.
Its aim is to analyze and promote debate on all aspects of globalization through publishing original articles and multi-media presentations. YaleGlobal also republishes, with a brief comment, important articles from other publications that illuminate the many sides of this complex phenomenon. To the extent permitted by copyright arrangements, YaleGlobal archives such articles and makes them available for search and retrieval.