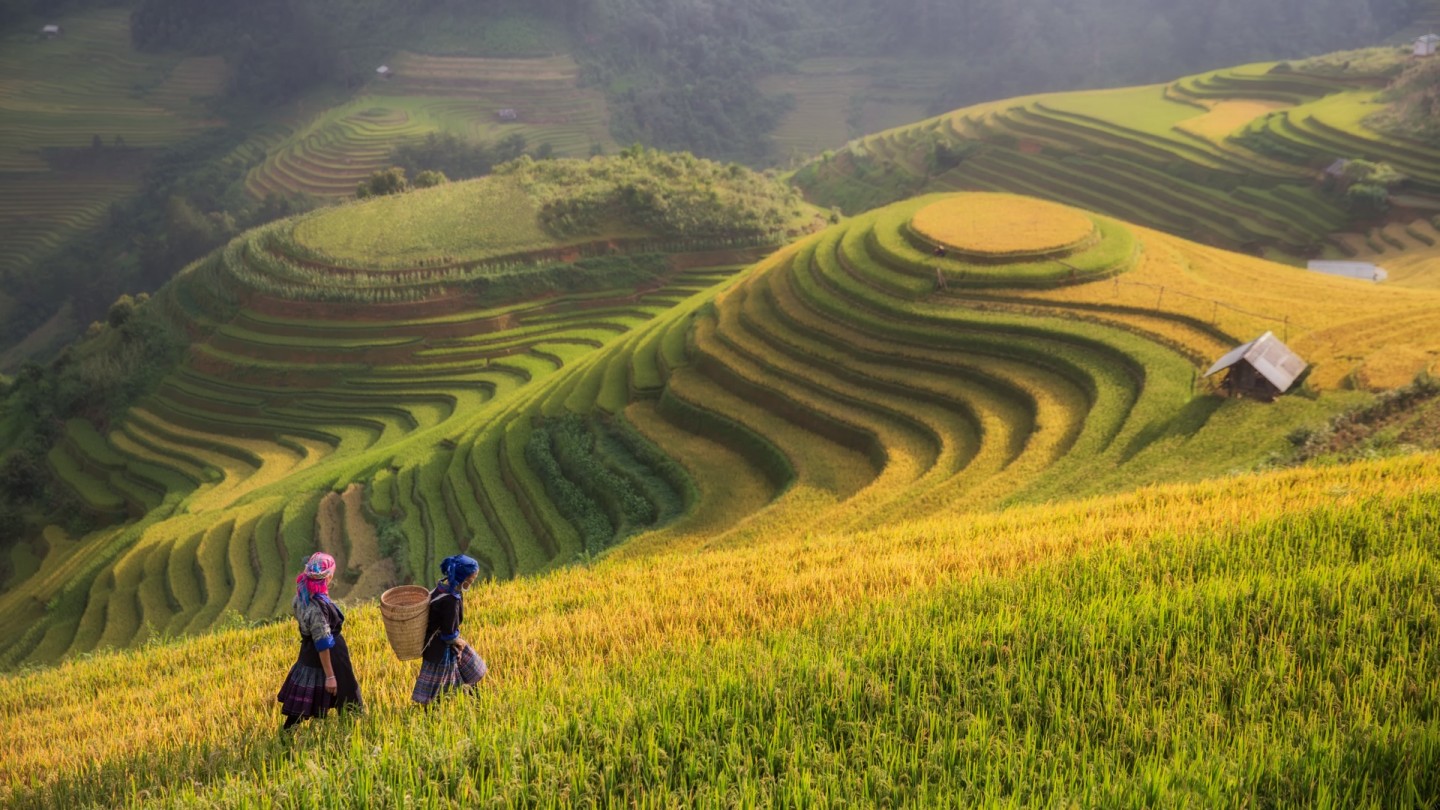 With the rankings to be released on Friday, June 17, we're only one week away from the 2016 edition of the Top 500 NGOs World.
And we're pretty excited about it! So we're sharing some information about what to expect this year, not only in the rankings but also in the months to come. We hope you'll join us next Friday for the release right here at NGO Advisor!
What's new in the 2016 list
Over 100 NGOs will be entering the Ivy League of the nonprofit sector on this year's Top 500 NGOs World. Though this does mean that many NGOs on our 2015 list will find themselves off the 2016 list, we're delighted to introduce these new contenders to you!
In this year's scoring process, we added 10 new evaluation criteria to the existing 155 criteria for a new total of 165. These 165 criteria assess an NGO's performance in our three scoring pillars of impact, innovation, or governance – or a combination of the three. With these new criteria we capture the essence of each NGO's mission and activities even more deeply. Note that we do not publicize our scoring matrix in an effort to discourage NGO participants from gearing their activities towards achieving a higher rank. That said, check out our methodology for more information about how we research, evaluate, and rank NGOs.
Other exciting news 
This year is our first year on the NGO Advisor platform. Our new platform has introduced a free online questionnaire as well as NGO Pro Plans and accompanying paid profiles. These tools allow NGOs to put themselves on our radar and use our services to enhance their strategic communications; they also allow us to dedicate more of our time to analyzing NGOs. Profiles with Certified or Verified status come with two new editorial features that present the NGO and the reasons behind their ranking. Go to the All NGOs page and click on profiles with a small eye icon to check out some Certified profiles.
Later in 2016, we will be introducing two new regional rankings, a Top 500 USA and a Top 500 Asia, to spotlight these thriving nonprofit sectors. These new rankings are challenging but very much deserved. In both rankings, we focus solely on NGOs that are active in their own region, rather than intervening in others. From Kerala to Kentucky, everyday people are building their own nonprofit organizations and networks to inspire much-needed change. The US and Asia are hardly the only regions experiencing this nonprofit boom, so more regional rankings are on the way! Learn more about our motivations for these specific regions in this post about the new rankings.
So check back on Friday, June 17 for the 2016 edition of the Top 500 NGOs World! A Reader subscription or paid NGO Pro Plan is required to view the rankings.