Top 500 NGOs Edition 2017 (World) to be announced December 5, 2016
Published by Jean-Christophe Nothias on
Share this post on :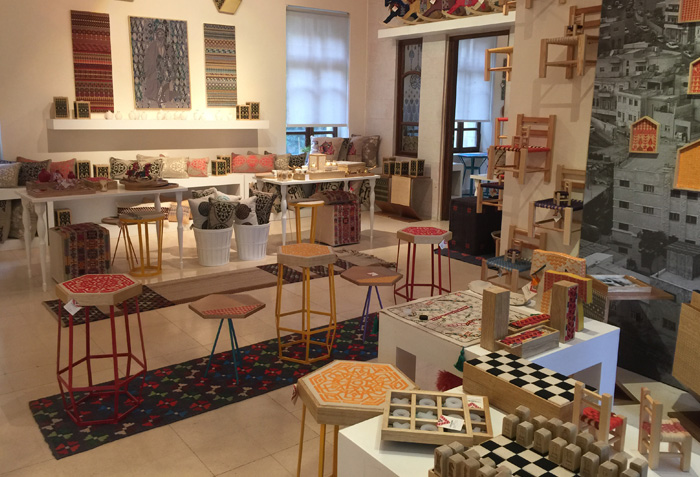 The 2017 edition of Top 500 NGOs World is to be launched December 5, 2016.
Geneva, Switzerland | October 14, 2016
In preparation for the announcement of the 2017 Top 500 NGOs World, we invite all organizations to update their online questionnaire and profile. For new participants or NGOs that have not yet claimed their profile, please open a free account and get in touch with our team to validate your profile.
The complete list of criteria is now available to our subscribers. NGOs with a Certified Status can request guidance to help them optimize their questionnaire. Please note that we expect organizations to provide information related to 2015 as a matter of consistency among participants.
As the scoring campaign is already underway, NGO Advisor will review organizations' profile revisions up until November 20.
As regards Top 500 NGOs USA, we have delayed its launching thanks to an unexpected number of participants making it difficult to close the reviewing process in November. US NGOs are invited to keep registering and providing their info until January 31, 2017. The Top 500 NGOs USA will be announced on March 7, 2017.
Due to the complexity of fact-checking participants, we expect to launch the Top 500 NGOs Asia in March 2017.
Please direct all questions and concerns to info@ngoadvisor.net
Thank you again for your efforts as we build this unique worldwide tool dedicated to the non-profit world.
The NGO Advisor Team