The Top 500 NGOs Campaign Has Begun for 2020
Published by Jean-Christophe Nothias on
Share this post on :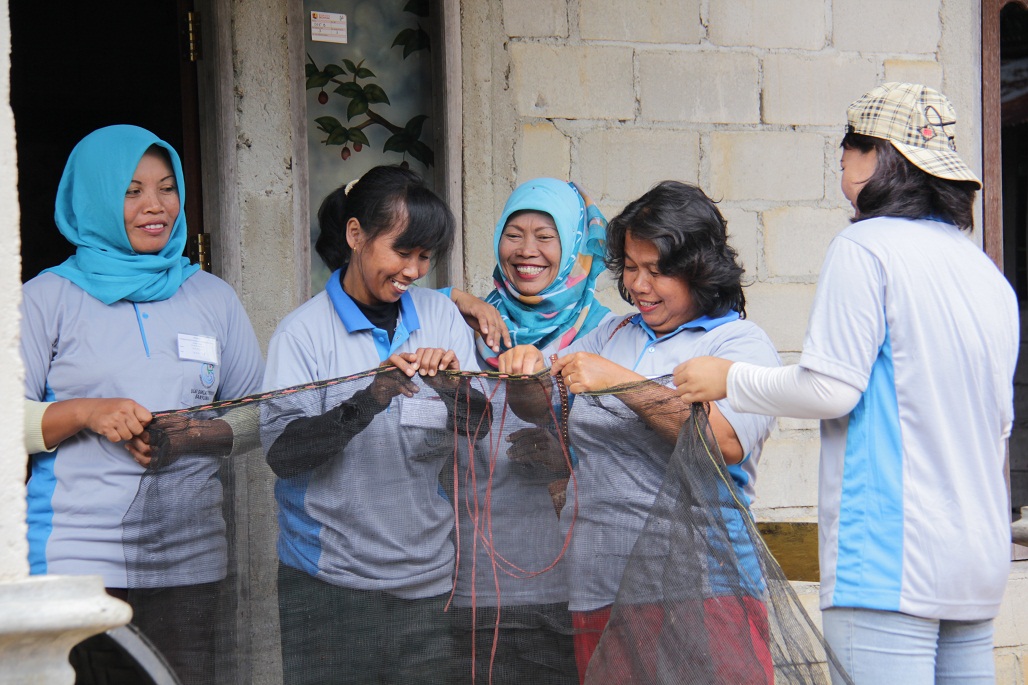 With January 2020 approaching the horizon, it is time for us to start reviewing the progress made by the social profit sector. We are hereby proud and privileged to announce the opening of the campaign for the 2020 Top 500 NGOs ranking. As diverse as the sector it represents, our new list will promote those organisations which have made the difference at a local, national and international scale.
Our process remains the same as in previous years. From now until the 31st of October, NGO Advisor will be gathering publicly available data. From October 31st, NGO Advisor will then process this data using its unique methodology. This ranking rewards governance, impact and innovation within the non-profit world (NGO Advisor Methodology).
Please note that on the 24th of January 2020, the next Top 500 NGOs List will officially be published.
Remember that we ask for information covering a minimum of 6 months of activity during 2018. The more accurate and in depth the data is, the better we can score and rank each NGO. As an independent reviewer NGO Advisor assesses and reviews publicly available data collated from financial statements, annual reports, auditing reports, campaign reviews and academic papers which have been made publicly available online.
Furthermore, we encourage you to claim your organisation's profile at NGO Advisor in order to optimize the quality of information that NGO Advisor will review. We appreciate your support with this matter. By claiming your profile, you will be able to provide our audience with tailored information and continuously update your organisation's profile throughout the year.
Please reach out to us with any enquiries and as always, we very much look forward to recognising those non-profit organisations which have continued to shakeup the status quo on the pressing issues of today.
N.B. If you have already claimed your profile, but have forgotten your account details, do not hesitate to contact us and we will resolve this as soon as possible. For those who have not claimed their profile, please visit the solutions page on our NGO Advisor main website (NGO Advisor Solutions).