Save the date: 2021 Edition of Top NGOs rankings to be announced January 24, 2021
Published by Eth McRohan on
Share this post on :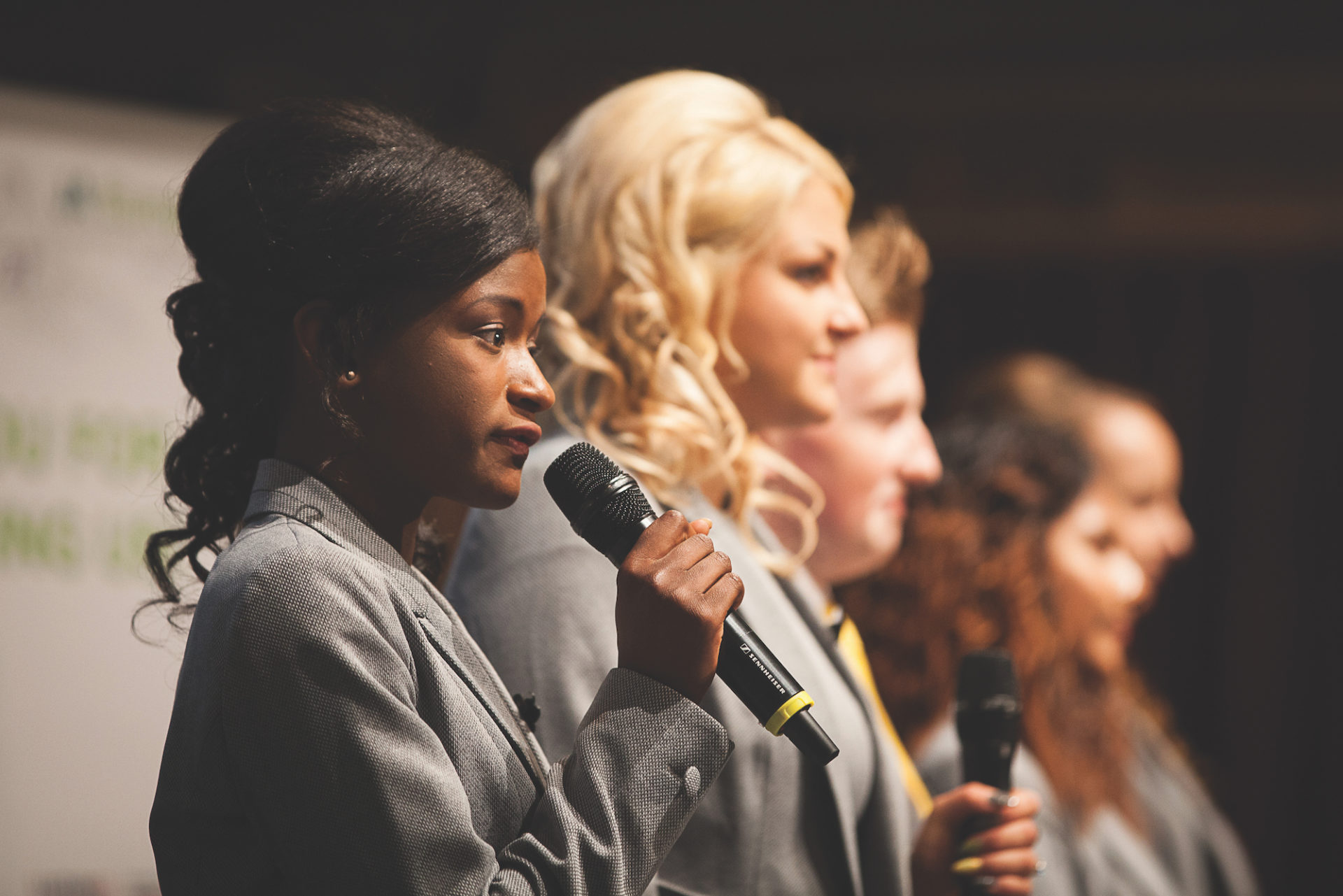 We're only a few days away from the official launching of the 2021 edition of the TOP NGOs World rankings and it is always an exciting moment.
Of course, we all understand that last year has been a challenging and difficult one. The Social Good sector hasn't escaped the COVID-19 pandemic and its disruptive and appalling realities. Whatever difficulties many Social Good Organizations have dealt with in 2020, it will only be reflected into their 2020 annual numbers within the annual reports to be published in 2021. As of the 2021 rankings, all scorings are still based on 2019 data.
In the meantime, we form our best wishes for a great and positive 2021.