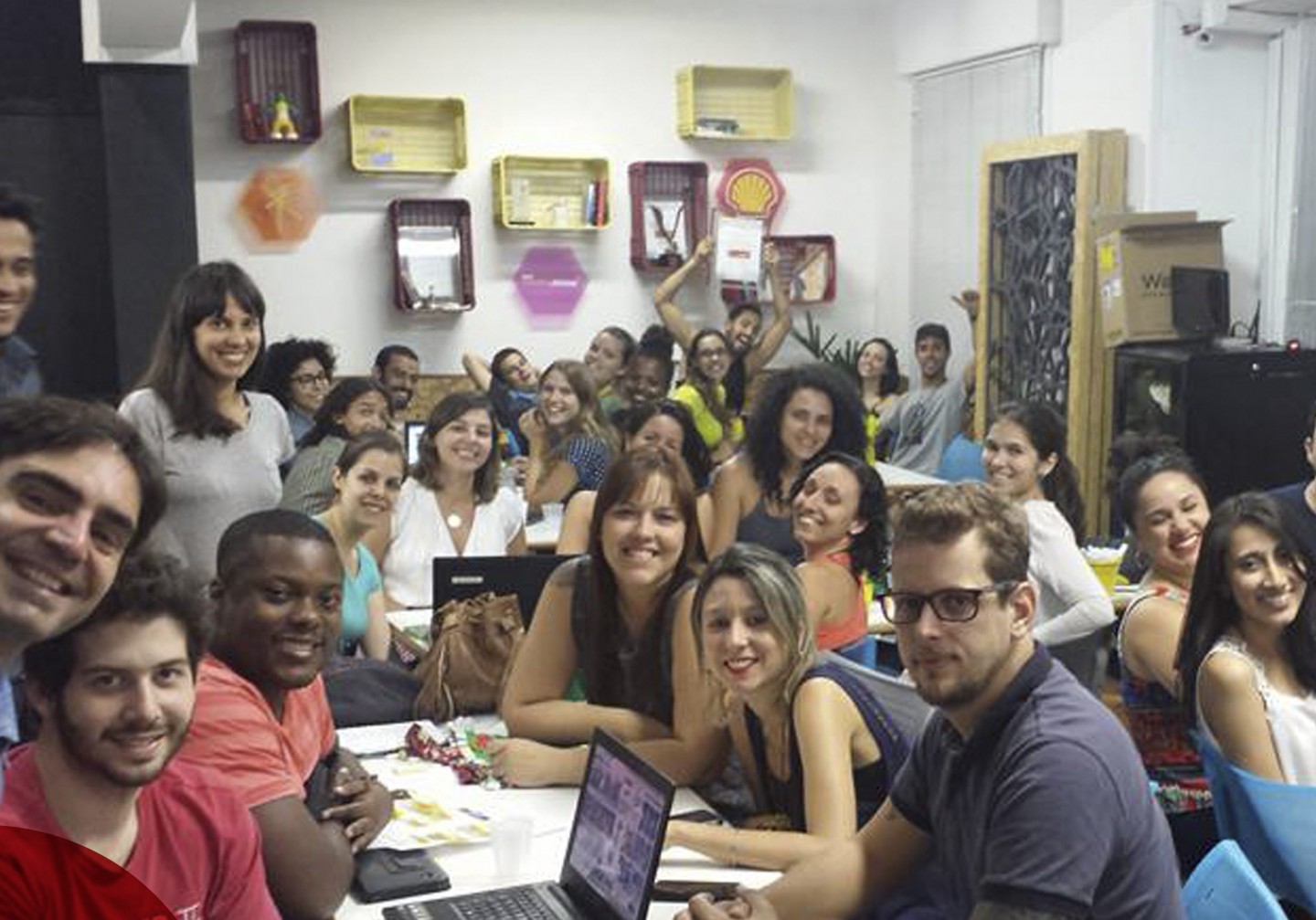 For the first time ever in 2016, NGO ADVISOR will publish three Top 500 rankings, evaluating NGOs operating around the world, in the USA, and in Asia and the Pacific Islands.
Two New Rankings: USA and Asia
Obviously, we could expand our rankings across far more than three platforms, such as adding a Top 500 NGOs Africa on top of the two new regional rankings. But for our launch, we have decided to focus specifically on two regions where we see outstanding NGO activity and innovation. Both the US and select Asian countries such as India are leaders in the nonprofit world, though for very different reasons. With over one million nonprofit organizations in the US and twice that in India alone – together representing a quarter of the estimated 12 million nonprofits worldwide – it is clear that these two regions are at the forefront of the global nonprofit sector.
Taking a closer look at these millions of organizations, we find several different types of nonprofits, many of them ineligible to participate in our scoring process. Still, the sheer number of nonprofits in the USA and across Asia speaks to a phenomenon that we must be careful not to underestimate. If capitalism has been the defining economic force in global society for at least the last two centuries, then the idea of a global or local commons, exemplified by humanitarian non-governmental organizations, is shaping up to be a new driving force in the world.
Evaluating the Global Commons
We may debate the causes and consequences of this shift away from government and towards nonprofits and social enterprises. Whether the nonprofit sector has emerged from a decline in effective government or from the activism of disenfranchised populations, whether NGOs attempt to replace government policies or maintain old imperialist relationships, it is not our place to say. No doubt the Global South has many lessons to offer the North in terms of what NGO models and practices work and which do not. But we cannot disentangle even the most cynical NGOs from their missions of compassion, commitment, and citizen engagement. We see NGOs emanating from all corners of the planet, being smart, knowledgeable, and actionable, locally and globally. A digital revolution is taking place not only in Silicon Valley but also from Bangalore to Chennai, and a thriving Indian generation is bringing great ideas to the nonprofit panoply worldwide.
NGOs in the US and across Asia and the Pacific Islands are also leading the social entrepreneurship movement, a movement that has accelerated the paradigm shift toward a more responsible, engaged, and committed public sphere. Social entrepreneurship is born out of the encounter of the nonprofit and for-profit worlds, allowing the newest generation of change-makers to embark on social and civic empowerment while still keeping an eye on impact and sustainability. We can hardly avoid this reality.
By undertaking these three rankings, NGO ADVISOR will delve deeper into the nonprofit world, all while taking the many different but fascinating cultural and societal contexts into account. But it would be wrong to assume that NGOs based in the US or, say, the Philippines only care about their own societal contexts. For instance, leading Taiwanese, Japanese, and Indian NGOs are now spreading their vision around the world, allowing organizations from Washington to Ouagadougou to learn from them. And most foreign NGOs coming to India or Indonesia would fail without the support of local NGOs to build trust within the population. In our globalizing world, the fates of local and global NGOs are largely intertwined.
We have been doing the World rankings since 2009, and each year we keep discovering more and more amazing organizations that we missed at first glance. Though opening the competition up to two entirely new markets — the US and Asia/the Pacific Islands — sometimes feels like an overwhelming task, we believe that expanding our reach beyond a single World ranking will help expose the world to even more outstanding organizations in the nonprofit sector.
Though this year we set our sights on the booming US and Asian nonprofit sectors, we look forward to expanding our NGO horizons in the coming years. Up next: regional rankings for Africa and Central and South America!