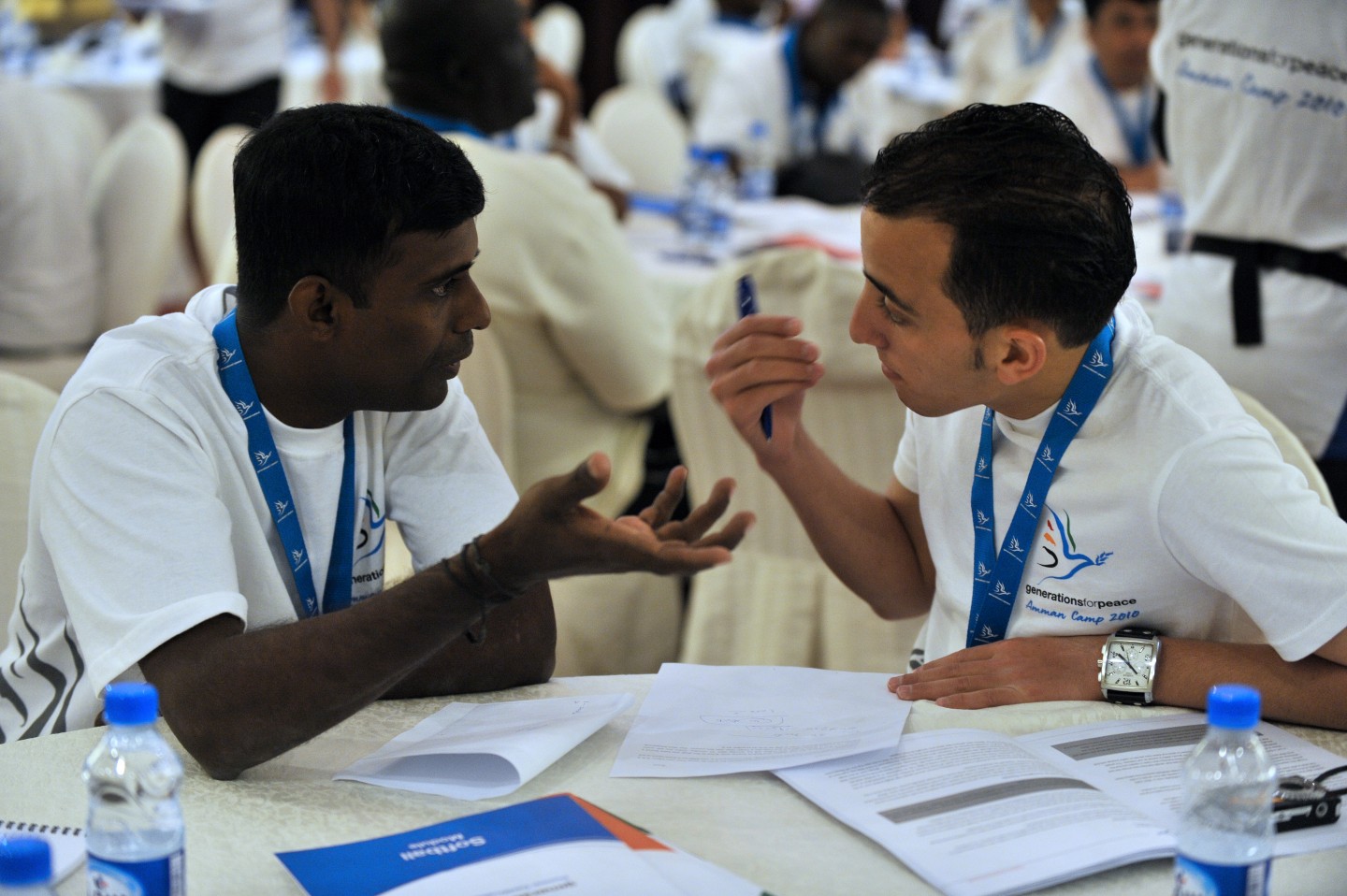 We believe that our Top 500 lists represent the Ivy League of the nonprofit sector. Each of these NGOs is doing incredible and important work and each deserves your support. That said, given your limited time and resources, you may be wondering how to decide which NGOs to donate to or volunteer with. We highlight here a few of the ways that the NGO ADVISOR platform helps you simplify these decisions.
Of course, our Top 500 NGO lists are a great place to start. We publish new editions of our regional rankings as well as the standard World list every year, so you're sure to find new and interesting NGOs to follow, support, or study every few months. Become a Reader to see our world-renowned rankings! And use the tools we outline here to go beyond our rankings.
Check Out Status
Our platform offers NGOs the opportunity to demonstrate their excellence by conferring on each organization a certain status level. Though we subject each participating organization to thorough review, each PRO Plan Status requires a different level of transparency from the NGO. Certified status requires the highest level of accountability.
NGOs with Certified status have challenged themselves to prove their commitment to transparency and opened themselves to outside critique. This status represents a display of trust, as any visitor to our website can see the organization's profile and therefore its mission, annual reports, human resources information, and other data.
We encourage you to do your own research into the organizations on our platform. Just know that organizations with any level of status, whether it be Registered, Verified, or Certified, have pledged their dedication to administer the best services as possible, as transparently as possible.
The Filter Feature
Whatever you care most about, you can find an organization doing exactly that by using the Filter NGO feature on the All NGOs page. This will open a drop-down menu with a list of the many sectors of activity represented on our platform. On this page, you can find all of the organizations that have decided to take part in our review process in order to commit themselves to transparency and accountability. When you look up NGOs using this feature, you'll find a little red ribbon on some profiles. This indicates that the NGO has achieved Certified status and has passed our rigorous tests with flying colors.
Link Up
When you find an organization you want to support financially, look for the large gray "Donate" button at the bottom of the organizations' profiles. This button will link you straight to the organization's donation webpage, where you can choose exactly how much to donate.
If you want to volunteer with an organization, we encourage you to reach out to the appropriate people using the contact information on the left side of the organization's profile. If you are seeking employment with an organization, look for the link under "Employment Opportunities," also on the left side of the organization's profile.
Considering the millions of NGOs around the globe, we recognize that a list of 500 might miss some amazing work from time to time. So we invite you to consider our Top 500 lists as a jumping off point to the best work in the nonprofit world. And for those of you who do wish to donate to, volunteer with, or otherwise engage with the nonprofit sector, NGOs with rank or status on NGO ADVISOR should certainly be a factor in your decision.