NGO Advisor announces new platform and schedule for next rankings
Published by Jean-Christophe Nothias on
Share this post on :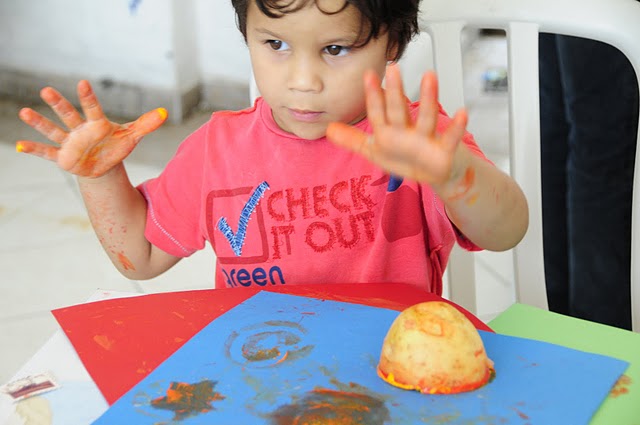 The 2019 edition of the TOP 500 NGOs WORLD will be announced by January 29, 2019.
NGO Advisor confirms the launching date for the next edition of the TOP 500 NGOs WORLD and invites all organizations to update and check available data and info by December 5, 2018 to the latest. Past that date, NGO Advisor will not be able to handle additional data and information reviewed for the purpose of scoring and ranking.
New participating organizations that want to make sure they will be reviewed and scored by NGO Advisor for the rankings are invited to use our "Fill in and Submit" program here.
In the meantime, organizations that have not already claimed their existing profile at NGO Advisor, or that want to accredit a new Official Representative to handle their profile at NGO Advisor need to:
Claim an organization's profile please read more here
Register a new Official Representative please write directly to contact@ngoadvisor.net
From now on, in order to get the most out of an organization's presence at NGO Advisor, the PREMIUM CLUB has been inaugurated and offers several new features and services to optimize both the reviewing of data and information of members and the best possible use of their profile and ranking.
Among key new features coming with the new version of NGO Advisor platform, you can find:
More Data

A full profil presents 120+ infos and data organized in 5 sections: General Information, Activity & Impact Reporting, Human Resources & Governance, Bylaws and Legal, Financials.

More Access

The 100 first profiles are now access-free – visitors need to provide their contact info and opt-in to receive NGO Advisor newsletters and alerts.

More Solutions

Thanks to our conversations with participants to the list, NGO Advisor has defined a full panel of services that will help SPOs, Social Profit Organizations, to get the most out of their presence at NGO Advisor. Read more here.

More Search

NGO Advisor in-house search engine is now open to any request. Complete profiles and ranks are only available to NGO Advisor subscribers.

More Speed

With so much data to share NGO Advisor has upgraded its servers performance and speed.

More Impact

With its new design, each profile can now easily be consulted and shared. Access to direct donations is available for organizations member of NGO Advisor Premium Club.

More Visits

Thanks to the new platform and our SEO efforts, NGO Advisor has gained visibility thanks to our CDN policy, in order to access and log with ease from any continent.

More Pageviews

The new policy of the platform is translating into a larger number of pageviews per visit and more visits.
Enjoy your visit when exploring the innovative and impactful world of SPOs.