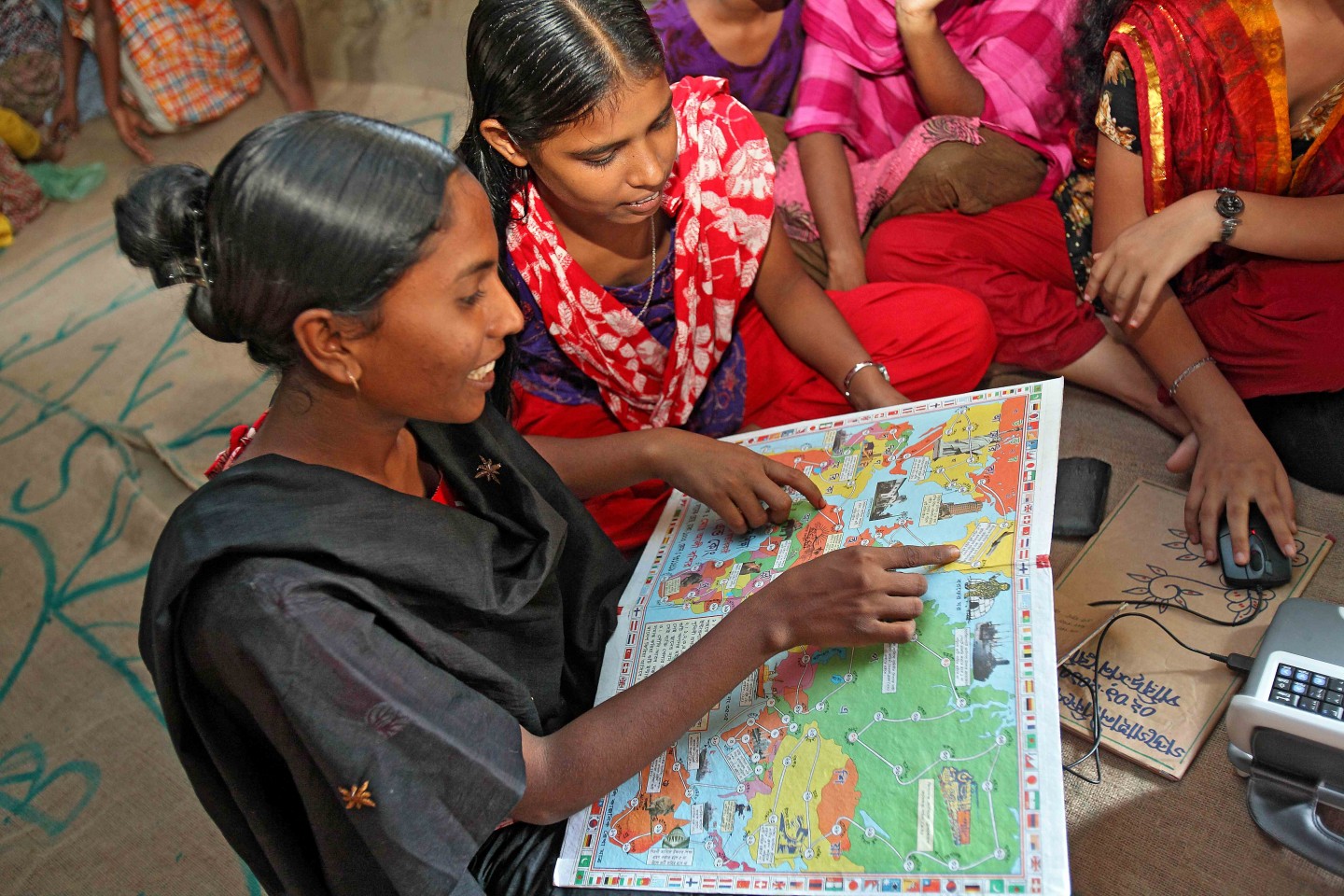 With the fourth edition of the Top 500 NGOs World in the making, we at NGO ADVISOR are not only updating our list, but we are also excited to introduce a few major changes to the ranking service.
Welcome to Our Platform
One of the most important additions to the 2016 ranking is the introduction of an all-new platform on ngoadvisor.net. This platform allows organizations to create a profile that is hosted on our website and visible to our subscribers. These one-page profiles are chock-full of information that we use to score and rank organizations, giving readers a deeper sense of an organization's mission and giving organizations a chance to prove their commitment to transparency and accountability. And because we do not just score organizations based on the size of their staff or the amount that they fundraise, these profiles allow our researchers to take an even closer look at NGOs. We are confident that organization profiles and our NGO PRO Plans offer NGOs and readers alike a new way of engaging with the nonprofit sector. We encourage participating organizations to obtain Certified status, as this status confers a great deal of trust and transparency on an organization whether or not it is ranked in the Top 500 list.
The importance of this platform cannot be understated. By creating this online platform, NGO ADVISOR invites organizations to introduce themselves to us and challenge themselves to be ranked. Our free online questionnaire streamlines the research process so that we can devote more time to spotting lesser-known organizations. Further, the platform offers even greater visibility to participating organizations than previous lists, as our profiles expose organizations' achievements and records to a large audience.
Enhance Your Global Status
Participating in the ranking is a challenging task, as our online questionnaire may take several hours to complete even for someone well acquainted with the organization. Once an organization creates a profile, however, updating the information is quick and easy, and any profile updates can be applied to the next ranking campaign.
Becoming an NGO with Certified Status is an even more challenging task. We ask not only that organizations provide data, but also that they submit themselves to our rigorous authentication process. Certified profiles are visible to both subscribers and unregistered visitors. NGOs with a Certified status therefore benefit from sharing and backlinking toward blogs, media, and social networks. Finally, all Certified profiles include a feature called 'Our Opinion,' a snapshot of the organization written by NGO ADVISOR's editorial staff.
By actively participating in the 2016 ranking campaign, NGOs give themselves a better chance to be ranked and prove their commitment to visibility and credibility. A well-crafted questionnaire is a tour de force and will be seen as such by everyone from the media to diplomats, from academics to donors. We encourage NGOs to advertise their PRO Plan status for their communication needs, just as they should their rank.
Because we are a unique and internationally connected ranking service, we believe that our new platform will contribute to the expansion and legitimization of the NGO sphere for organizations, beneficiaries, and the sector as a whole.