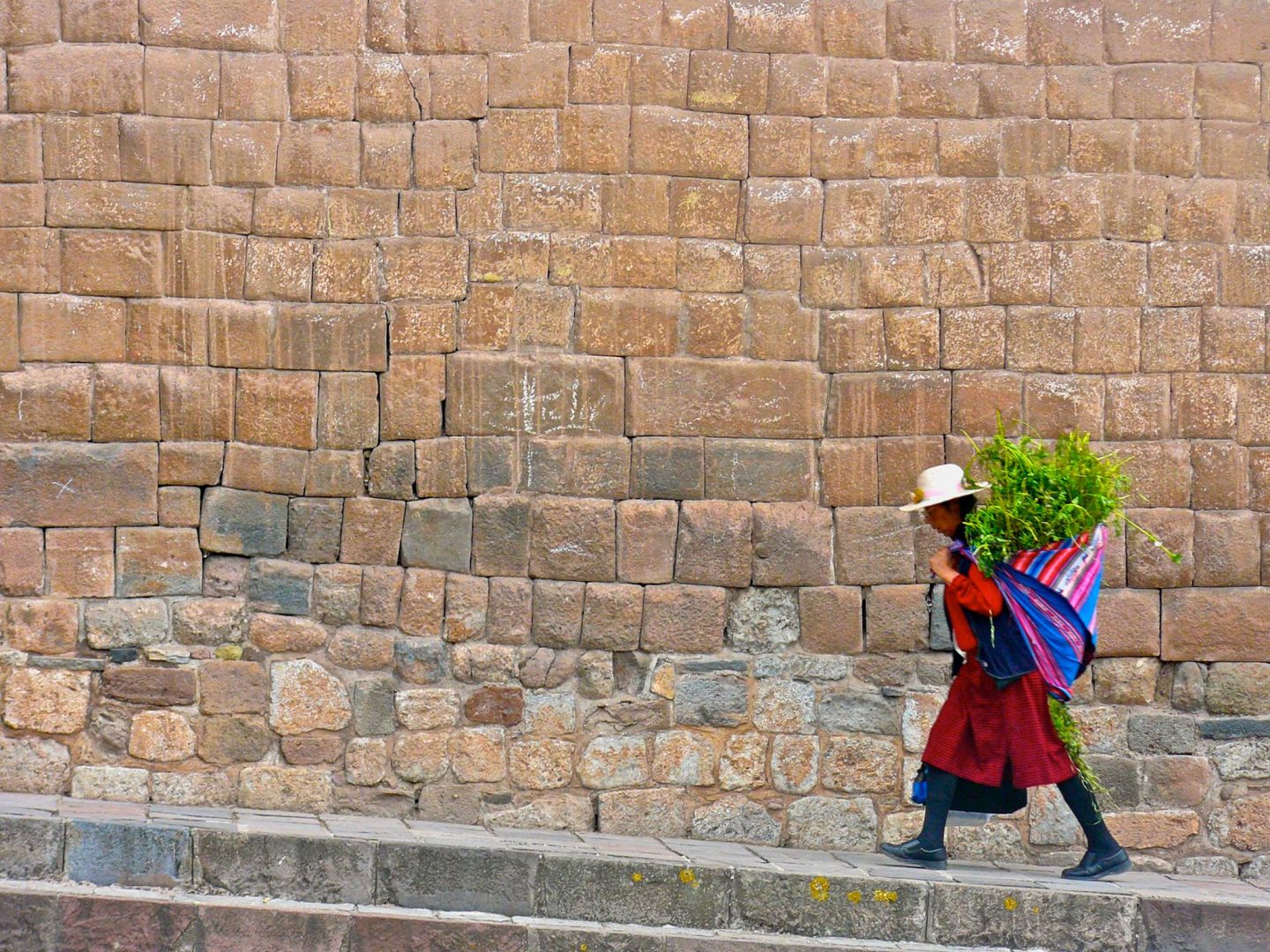 For immediate release
June 30, 2016
NGO Advisor announces the Top 500 NGOs WORLD 2016
Geneva, Switzerland – The fourth edition of the Top 500 NGOs World was published June 23, 2016. Known as the Ivy League of the nonprofit world, the Top 500 ranks NGOs in order to showcase the best practices and newest ideas in the sector. The NGOs in this year's ranking are more influential, more powerful, and more innovative than ever before. With 89 new entrants to the list, and thus 89 NGOs leaving the list, this edition reflects the broader evolution of the nonprofit sector as well as the issues faced by global civil society from the local level to the transnational level. 
In the last ten years, NGOs have moved further and further from their origins as charity businesses and expanded into an increasingly diverse range of activities. Nonprofits are investing in social enterprise, cultivating academic expertise, and finding strategic ways to address urgent development crises around the world. The fourth edition highlights the evolving values of the sector as a whole, as nonprofits shift away from older strategies of playing to investors and instead focus on producing tangible results. It seems that the impact measurement movement is here to stay.
In economic terms, the impact of the nonprofit sector has been augmented by a significant growth in annual revenues. In the 2016 Top 500 World, the top ten organizations alone make well over US$11 billion in annual revenue, while the top ten of the 2015 edition made barely more than US$9 billion. Take the number 2 slot this year, for example: Médecins Sans Frontières (MSF) saw over US$1.4 billion in annual revenue in 2015. And with more than 400,000 employees combined, these top ten organizations average more than 5% growth per year in terms of employment.
In terms of regional affiliation, the breakdown is as follows:
Western Europe contains nearly one third of all organizations, with 165 of the Top 500 headquartered there.

The US and Canada take the second spot, with 151 organizations headquartered in either of these two states.

South and Southeast Asia contain 10% of the Top 500, with 50 organizations headquartered in this region.

Nearly 40 NGOs are headquartered in Latin America and the Caribbean.
East Asia comes next, with 26 of the Top 500 headquartered in this region.

Eastern Europe and Russia, the Middle East and North Africa, and Sub-Saharan Africa host roughly 20 organizations each.

Australia, Central Asia and online communities each contain less than 10 organizations.
Among the many noted and notable additions to the 2016 ranking are a number of innovative foundations, including Skoll and Aman. These organizations are shaking up the nonprofit scene with a relatively new economic model: an integrated nonprofit and for-profit platform. Though this model is already a few years old, and though these organizations are hardly the only ones to use it, Skoll and Aman are pushing the boundaries on both the for-profit and nonprofit fronts. Also notable is that BRAC has retaken the number one spot, after having lost it last year to MSF. Created as a microfinance initiative and based in Bangladesh, BRAC appears at first to be a case of the student outdoing the teacher – the teacher being Grameen Bank, catalyst for Grameen Foundation (#12 this year). Over the past four decades, however, BRAC has assumed an unparalleled position in the crowded field of international development, all while remaining committed to a professional, holistic, and evidence-based approach to poverty alleviation. Its diverse activities, supported by an even more diverse portfolio of social enterprises, earned BRAC the top spot this year.
Other surprises in the 2016 edition include Skoll Foundation's move to the number three slot in its very first year on the list. It is important to note that historically the rankings have not included foundations that operate primarily as financial support for nonprofit organizations. Over the past few years, however, many foundations have rapidly expanded beyond simply providing funds to taking a much more active role in driving social change. These foundations do not necessarily attempt to replace traditional nonprofits, but rather they facilitate new kinds of nonprofit activity. Skoll Foundation's world-renowned Award for Social Entrepreneurship connects social entrepreneurs to one another so that they can learn from each others' experiences and create more effective businesses in the process. Many such organizations also confer prizes or status upon entrepreneurs or NGOS, affirming the key role of traditional nonprofits in today's world while revolutionizing the role of foundations. NGO Advisor's thorough evaluation matrix has evolved over the past year or so to take these shifting values into account.
The Top 500 NGOs is a unique ranking in the world of nonprofit evaluation, combining evidence-based quantitative analysis with thorough qualitative research. The Top 500 NGOs has been published in Geneva, Switzerland since 2011. Participation in the ranking requires no subscription or fees, and NGOs are scored based on a rigorous methodology. For more information, please see our website or contact Jean-Christophe Nothias jc.nothias@ngoadvisor.net or Brienne Ellis brienne@ngoadvisor.net.
NGO Advisor: we connect the nonprofit dots