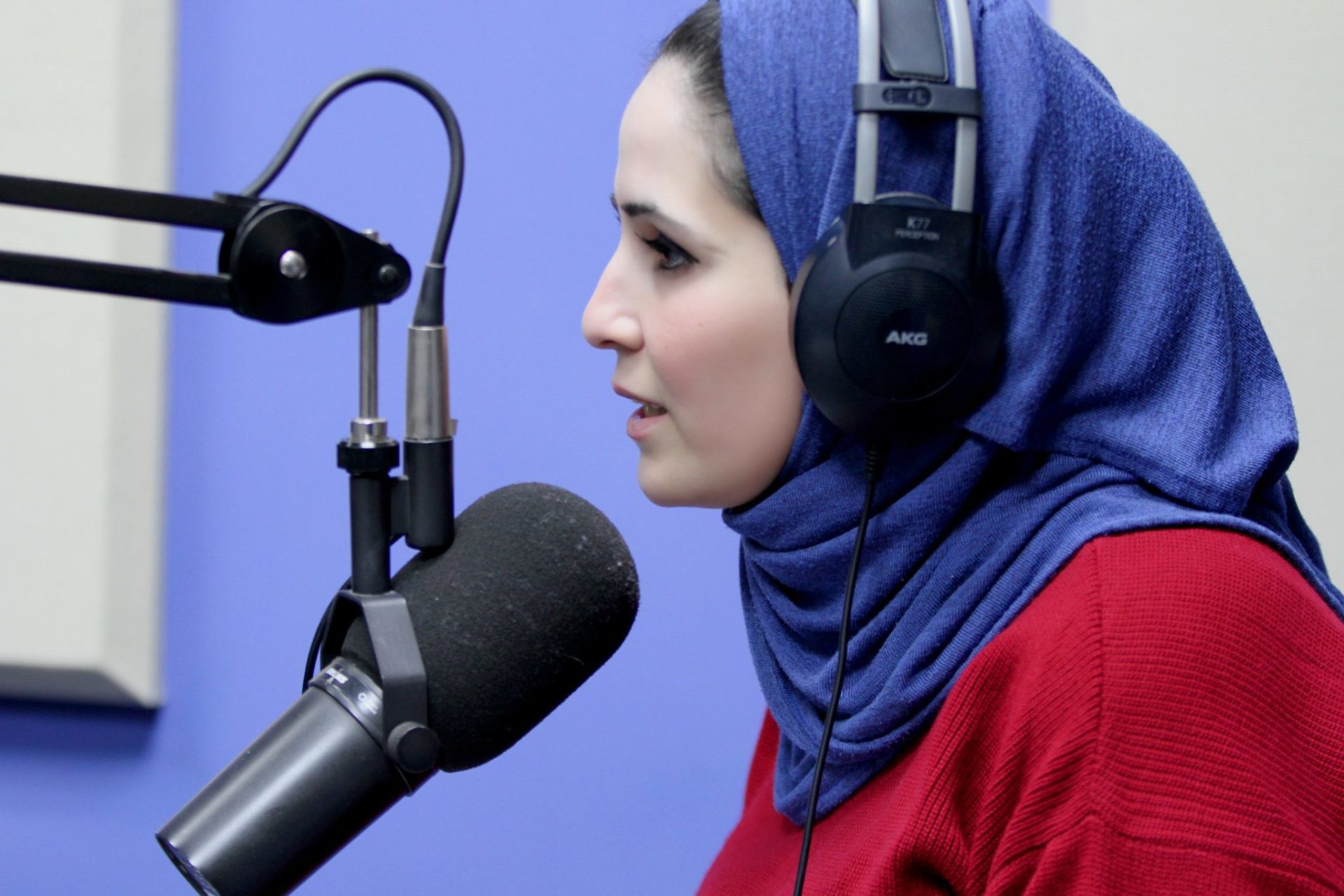 Innovation, Impact, and Governance: this is what NGO Advisor looks at when analysing the non-profit world, or should we say the 'Social Profit world'. Welcome to the Top 500 NGOs 2019 list.

"The 2019 list reflects the many changes of the past year, with 40 organizations appearing for the first time," said Jean-Christophe Nothias, chairman of NGO Advisor. "Alongside these new organisations joining the 2019 rankings, the list comes with its share of surprise, anticipation, and sometimes disappointment. It also means that, sadly, 40 organisations did not make the cut this year. Being part of the Ivy league is still something to battle for."
In the top 100, six newcomers make an astonishing entrance. Last year a single organisation, from South Africa, Partners for Possibility, entered the top 100. In 2019, we have JA Worldwide, one of the most influential networks connecting entrepreneurs all over the planet. Water.org, which has a unique, and daring solution to the world's water crises; Child's Dream, an organisation based in Thailand, and created by two savvy Swiss bankers who changed their lives and the lives of many children; the World Inequality Database, an international academic organisation that has brought the discussion of inequality to the fore in politics and media; the Institute for International Criminal Investigation, a secretive organisation which pursues the goal of international justice; Education Development Center, a leading player in designing, implementing, and evaluating powerful and innovative programs in more than 80 countries. As usual we, at NGO Advisor, still have a lot of work to do in exploring the Social Profit world, and we encourage any organisation to reach out and put themselves on NGO Advisor's radar.
It is also a great pleasure to see how BRAC, the largest social profit organisation in the world, has retained the top spot for the fourth year in a row. That achievement has to do, among other noticeable success, with its leadership regarding the Rohingya refugee crisis, its pioneering new partnerships, and the continued professionalism of its ever-growing team
Since the Top 500 list was first published in 2015, following the 2012 and 2013 Top 100 list by The Global Journal, NGO Advisor's understanding, and vision of the sector have evolved, and will continue to do so.
About NGO Advisor
A Geneva-based independent media organization, NGO Advisor has published the Top NGOs World ranking annually since 2012, spotlighting the most innovative, and impactful organizations in the sector. Co-founded in 2009 by Jean-Christophe Nothias, a journalist formerly working for The Global Journal, the organization combines academic rigor with journalistic integrity, and autonomy. Over the years, the organization has refined the ranking's methodology to emphasize not only creativity, and innovation but also key operational features like governance, transparency, and sustainability. Using publicly available information, NGOs are scored against 165 individual criteria, and can earn a maximum score of 1,400.