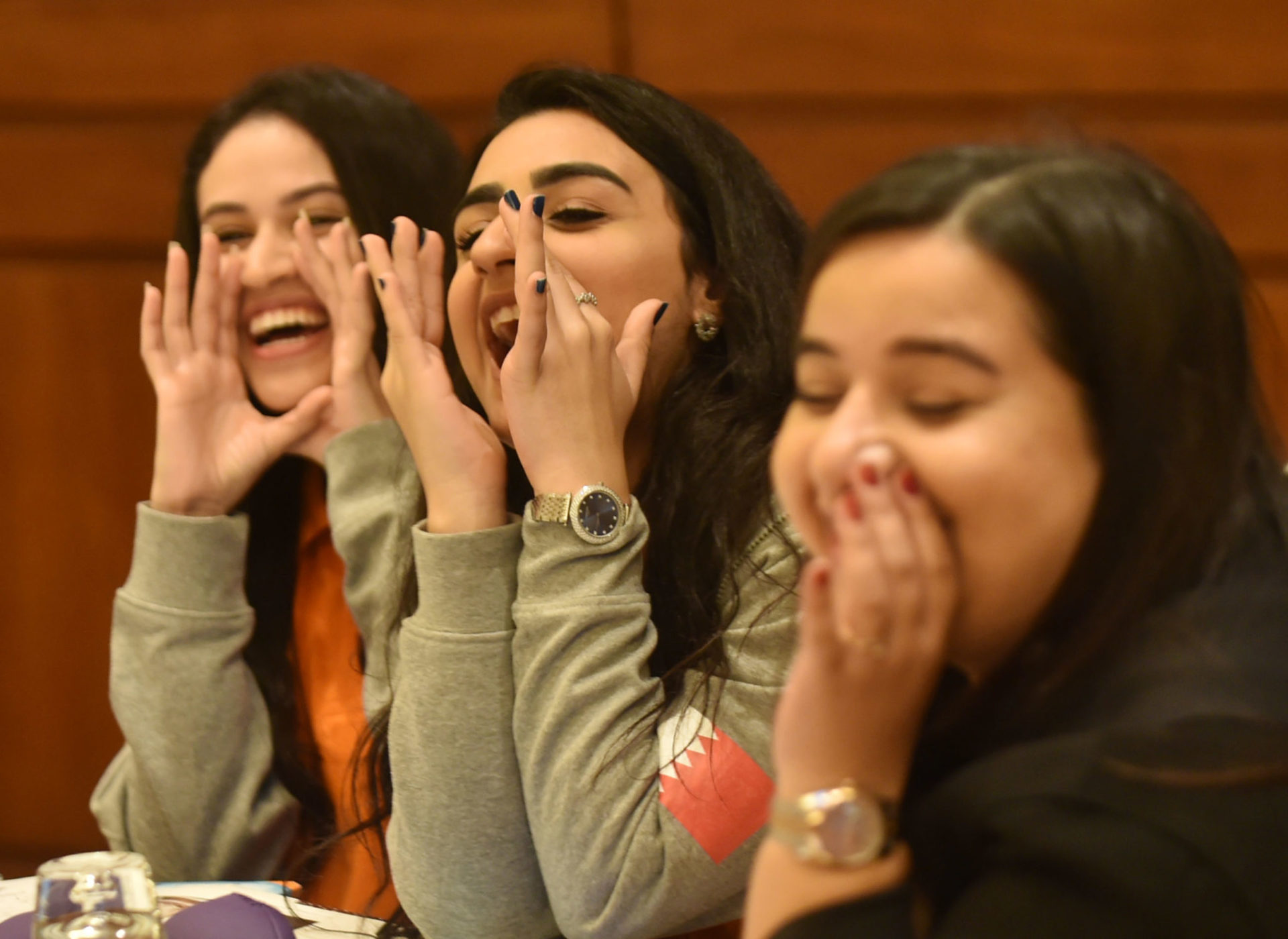 Innovation, Impact, and Governance: this is what NGO Advisor looks at when analysing the non-profit world, or should we say the 'Social Profit World'. Welcome to the 2020 Top 100 SPO/NGO list.
This year we decided to give way to the TOP 100 before announcing the entire 500 list in a few days. As a matter of fact, the 2020 Top 100 list sees little changes with only one organisation entering the Top 100 : Brazilian Rede Cidada (Citizen Network) makes the final cut when the Swiss Geneva Call loses its position in the top part of the Ivy League, something of a paradox though. The rest of the 2020 list will come with more surprises to be announced soon, – it made it more challenging for us to cope with the entire list this year.
This 2020 list is launched with excitement as the social profit sector keeps growing and transforming the world, but also with sadness as the founder of BRAC, Sir Fazle passed away in 2019. He was a man of outstanding stature and humanity; he was at the forefront of systemic changes we are still aiming for. As BRAC keeps thriving, holding its #1 position in the list since 2016, this top seat is there to remind everyone in the sector of the necessity to be prepared, in advance, for transmitting control to the next generation of leadership, in due time. BRAC comes with its huge reservoir of human resources and expertise many would love to work and innovative with. We have reasons to believe that BRAC is on its way to pay a sustainable tribute to its founder by keeping its leading driving role of the social profit sector.
About NGO Advisor
A Geneva-based independent media organization, NGO Advisor has published the Top NGOs World ranking annually since 2012, spotlighting the most innovative, and impactful organizations in the sector. Co-founded in 2009 by Jean-Christophe Nothias, a journalist formerly working for The Global Journal, the organization combines academic rigor with journalistic integrity, and autonomy. Over the years, the organization has refined the ranking's methodology to emphasize not only creativity, and innovation but also key operational features like governance, transparency, and sustainability. Using publicly available information, NGOs are scored against 165 individual criteria, and can earn a maximum score of 1,400.